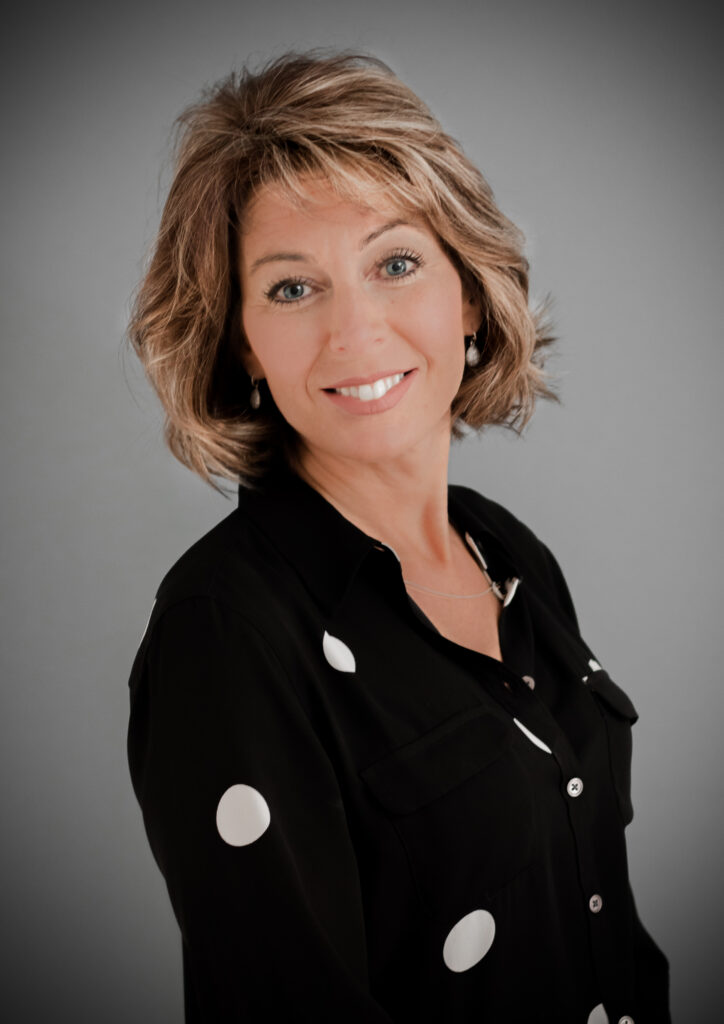 Rhonda Newman is the founder and president of Newman Consulting, a fund development consulting firm based out of Cochrane, Alberta. Inspired by non-profit organizations to make the world a better place, Rhonda has a desire to help them grow and achieve their missions through strategic fund development planning and capital campaigns. She has over 29 years working in the charitable sector and has built a solid reputation for professionalism, innovation, accountability, cost-effectiveness and success for her clients and their projects.
Rhonda started her career in fund development in 1991 with the Alberta Lung Association (ALA), starting with small rural campaigns, moving into managing year-round fundraising initiatives to finally becoming the Vice President of Fund Development for Alberta and a consultant to other provinces within the Canadian Lung Association.
In 2003, Rhonda left the ALA and started Newman Consulting. She was attracted to the opportunity to expand her skills and professional experience by working with a range of non-profit organizations and to grow a successful business while maintaining a healthy and flexible work-life balance for herself and her young family.
Working with a wide range of non-profit organizations, Rhonda continued to provide professional counsel for capital projects and on-going fundraising programs. Throughout her career she has worked on many different fund development activities ranging from small to large, including: coin boxes, casinos, managing a provincial door to door campaign involving over 25,000 volunteers, a 1-million-piece direct mail program, $25+ million capital campaigns and starting a social enterprise business that included a call centre that served clients around North America.
Rhonda has earned the Certified Fund Raising Executive (CFRE) designation and is a member of the Association of Fundraising Professionals (AFP), subscribing to their AFP Code of Ethical Principles and Standards.
Newman Consulting has worked with a number of organizations including Varscona Theatre, CKUA Radio Network, HIV Edmonton, Schizophrenia Society of Alberta and City of Wetaskiwin. A few of their most recent projects include capital campaigns to fund major building projects for Concordia University of Edmonton, Vermilion Valley Lodge, and Edmonton Federation of Community Leagues.
"Rhonda Newman is an expert in her field. When we began the rebuild project at The Varscona Theatre, none of us knew where or how to start our capital campaign. Rhonda showed us the path, had the expertise and was able to guide us towards our goal. Together we raised the funds to give Edmonton a beautiful new cultural centre in the heart of Old Strathcona." – John Hudson, Executive Director.
Rhonda is dedicated to helping her clients meet their fund development goals. She knows that building relationships are key, both with her clients but also with donors, sponsors, and community stakeholders. She puts her clients first, supporting, mentoring and guiding organizational staff, volunteers and Board members to achieve their goals.
Non-profit organizations will benefit from her dedication, organization, problem-solving, leadership and management skills. She is both a coach and a cheerleader, driven by her clients' success and growth. Her experience in fund development at the senior management level, combined with her passion for non-profits and working with people in her community, enables organizations to realize their visions and be successful in funding those dreams!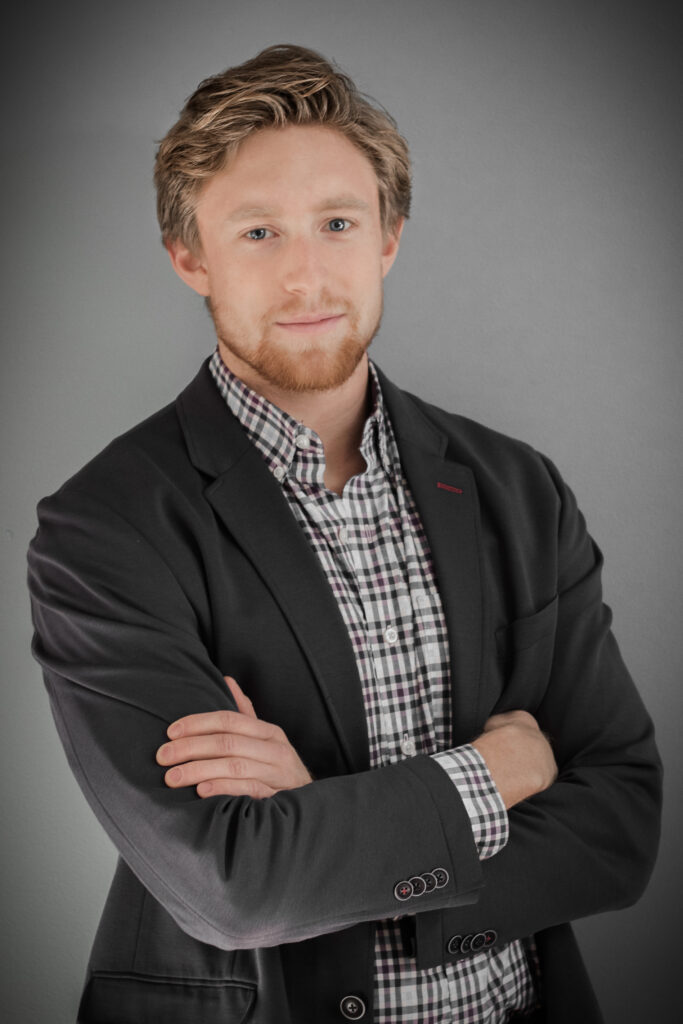 Derek is a Fund Development Assistant with Newman Consulting in their journey to support non-profit organizations to achieve their missions and live out their visions. With a background in sales and customer relations, Derek has firmly rooted himself in prioritizing relationships and building trust in order to achieve the goal. Derek has been taught communications and strategic organizational management at the University of Alberta, mentored in connecting by successful social entrepreneurs, attended leadership conferences around Canada and the USA, and been tutored in fund development from Rhonda Newman.
Above and beyond his time studying fundraising, relationship building, leadership, and business, Derek enjoys staying active with running, cycling, canoeing and being outdoors.
With a passion for life, a desire to grow every day, and a heart to serve, Derek is an exciting addition to the Newman Consulting Team.