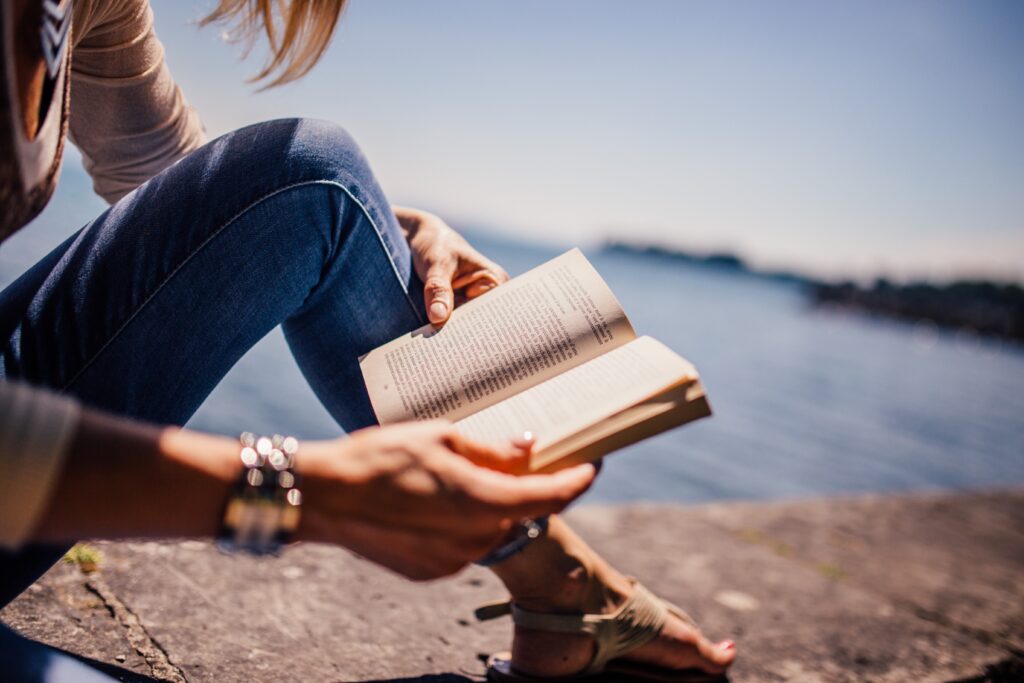 Six tips for getting readers on your side
Tell a great story.
Your case doesn't have to be long, but it does have to tell a story that readers will resonate with. Write from your heart to the hearts of your potential donors. It might help if you envision your ideal donor as you're writing, as if you're talking to that person.
Give readers a reason to feel something.
Bring emotion into your writing. Make sure the reader can feel the despair of those you are trying to help, the pleasure of getting to be part of the solution, and the love that underlies your organization's services and programs. One excellent way to bring emotion into your case for support is to tell the story of one person who needs help, and what that help will mean to them, early in the piece.
Showcase your organization.
When you're asking others to support your work, you need to show them why your organization is the one to do this work. Explain why your organization exists and what it's done so far to meet needs in the community. Highlight your achievements, the strengths of your people, and the impact you've made.
Explain the problem and your solution.
No one is going to give your organization money just so the organization can solve its problems or achieve its goals. You must ensure the reader understands the problem you're trying to address and its effects on individuals and the community. Then help them understand how your organization's solution to the problem is unique and going to be effective.
Share funding needs.
How much money do you need and what will it be used for? Get specific. If you're building or expanding a facility, tell the reader exactly what that facility will look like and why you have set your budget as you have. Be transparent about how you will spend the money you receive and how that will benefit both those you serve and your donors.
Make the ask.
You are raising money so it's critical to ask for it! Establish recognition opportunities so the donors you approach have options and feel recognized. Be direct in your ask and ensure the reader knows the benefit of donating to those being serve.
To get started download this case statement checklist today!